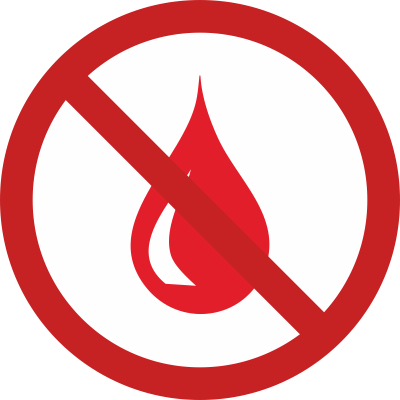 World Health Organization (WHO) recorded about 347 million people are diagnosed with diabetes and this figure is predicted to increase to 552 million by 2030.
MEDICAL, ECONOMICAL AND SOCIAL SIGNIFICANT OF NON-INVASIVE BLOOD GLUCOSE DETECTION:
Decrease of early death and disability rates of population through the use of a quick and comfortable method. Frequent self-monitoring of blood glucose level is crucial for effective treatment and reduction of the mortality of diabetes. Unmonitored diabetes can lead to severe complications over time, including blindness, kidney failure, heart failure, and peripheral neuropathy associated with limb pain, poor circulation, gangrene and subsequent amputation.
Decrease of expenses for patient management because no consumables are needed.
Prevents infectious diseases caused by necessity of finger pricking.
Allows the population to keep usual way of living, without pain, without calluses and without severe sensitivity loss of fingertips.